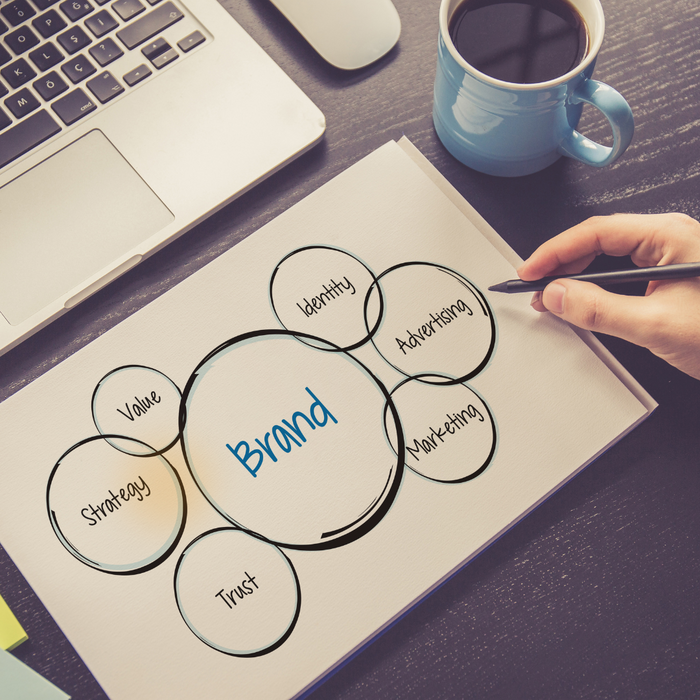 Business Branding Review and a brand audit are effectively a health check of the brand to identify and review the brand position, values, mission, and company culture.
Brands are like living entities with life cycles.
Why do a brand audit?
Strong brands make more money. The stronger your brand, the more powerful your
business. A powerful brand can inspire, captivate and engage your audience and
consequently dramatically increase your bottom line. However, even strong brands
need a reality check or health check to keep them on track.