Startup Community of Innovation Café is designed to be an environment of creativity and innovation where like-minded people come together to ideate, consult and network in their comfort.
Community

Innovation

Learning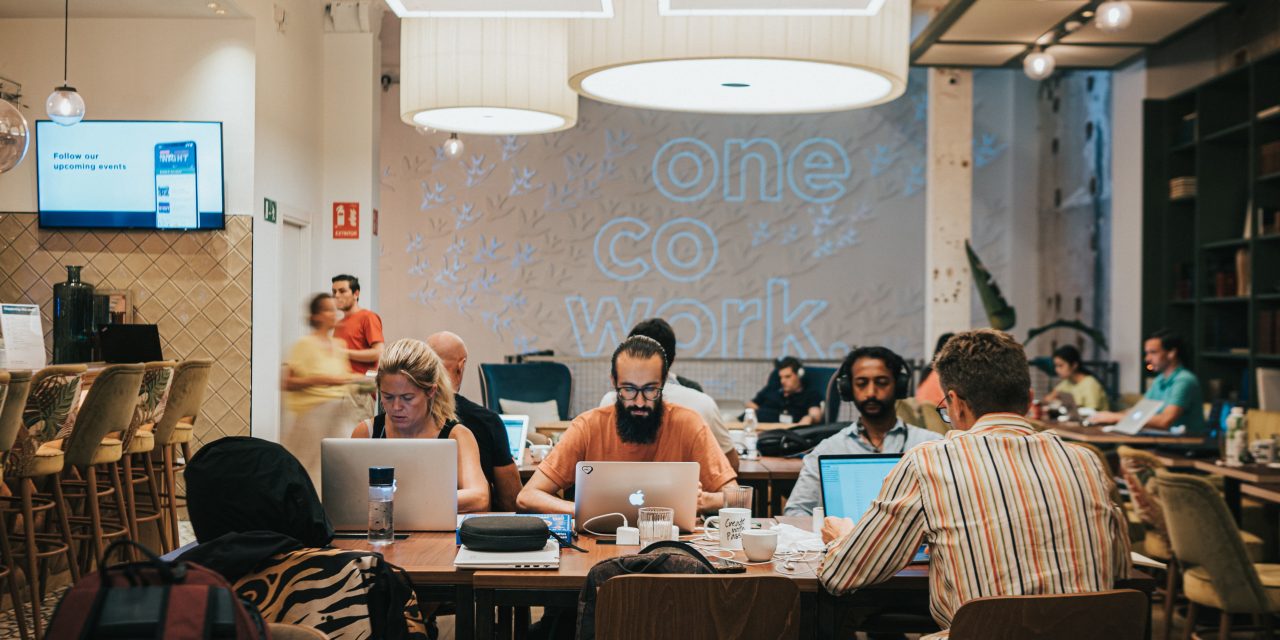 Community
Innovation Café is a collaborative community of innovators, digital devotees, freelancers, and entrepreneurs sharing skills and helping each other to transform ideas and dreams into actions in an environment of creativity and innovation.
"Come, Collaborate, & Create – Great Things can Happen Over a Good Cup of Coffee"
Event space: 
Innovation Café aims to become 'The Hub' of creative action for entrepreneurship and business in Qatar. Our Startup community environment will have designed space for enterprises and associations to conduct events. They can organise their Workshop, conference, seminar, hackathon, startup meetups, and tech tours here. We will have a dedicated team and cultural transformation experts to design tailor-made events.
​
IC Lab:
Challenge troubleshooting collaborative event, where members work alongside fellow members and our entrepreneurs in residence to find solutions to problems or strategically manage a startup business.
Community events:
An emerging startup ecosystem in its early stages, Qatar needs every member of this community to come together to grow and learn as a team. Innovation Café aims to be the catalyst of this movement. Innovation Café will hustle relentlessly to create an exciting startup ecosystem in this country by bringing startup founders and wannabe entrepreneurs together to talk and deliberate on market trends, emerging tech and opportunities. We intend to organize events, both weekly and monthly.